Get In Touch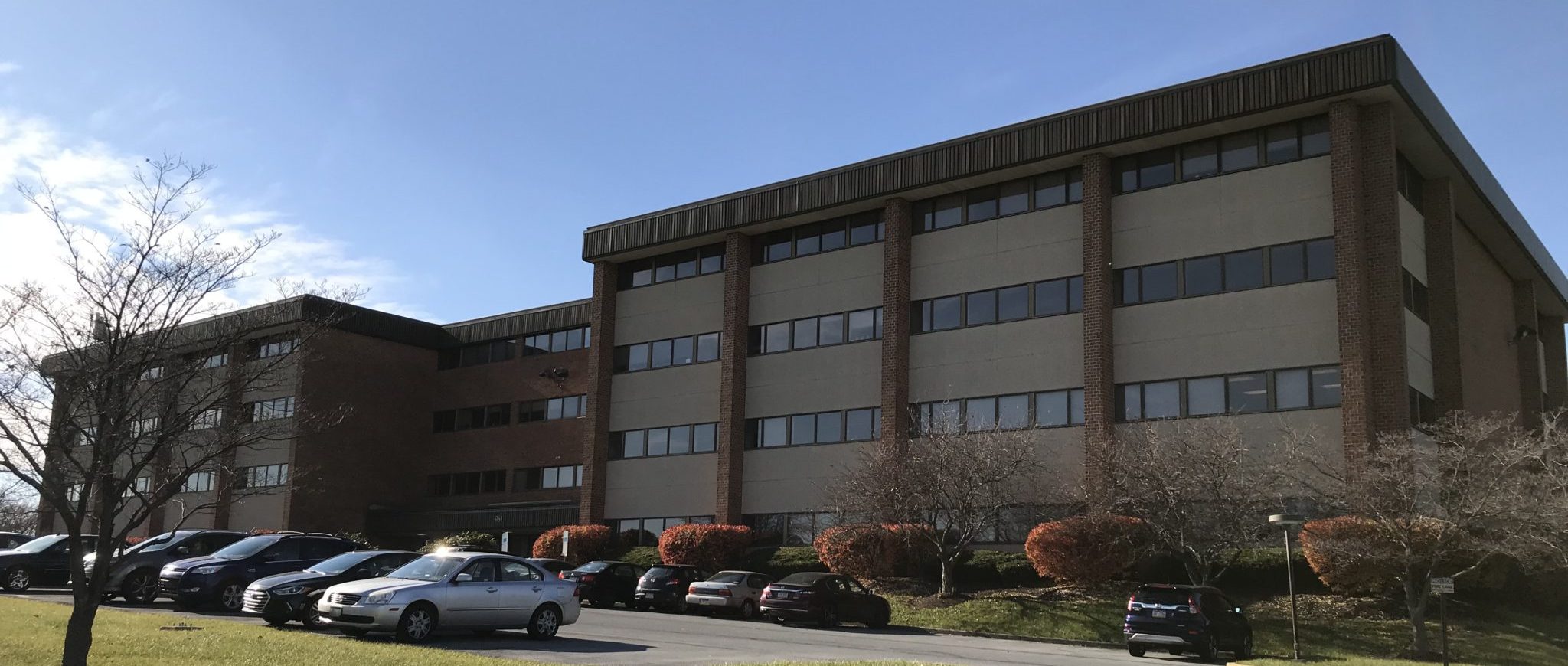 As of December 4th, we are now at our new office!
Journey to a Healthy Lifestyle
Supportive, compassionate, informative. Jacqui encompasses all the necessities one may need on a journey to a healthy lifestyle.
ANW Helps Me Keep My Cholesterol On Track
In 2010 the doctor told me my "bad" cholesterol was border line high. He did not want to put me on medication because the "good" cholesterol numbers were within acceptable range. I decided I wanted to try to use diet to control my numbers. With this in mind, I went to see Jacqui. Jacqui created a meal and exercise plan for me that fit easily into my life. I learned which foods I should eat more of and which ones to eat moderately or avoid. I also learned that reducing the fat in my body would help.
Over the last six years I have seen my "bad" cholesterol numbers come down, lost weight, improved my body composition and increased my exercise. The last three were not part of my original goal, but I have learned that these things also influence my cholesterol numbers. I even started running 5K's, which I never dreamed would happen. Jacqui continues to help me monitor what I am doing and keep me on track. I would never have been able to do this on my own.
Linda D.
Individual Client
Very Professional & Easy to Work With
Advantage Nutrition & Wellness have been providing various wellness services to Mack Trucks for many years. The team is very professional and easy to work with and the services they provide align with our goal to educate and inform. I recommend their services to any organization aiming to enhance their wellness program.
Mack Trucks
Corporate Client
More Than Just a Meal Plan
My experience with Jen and how she works with ED patients has been outstanding. Jen was highly recommended to me as a resource to help my daughter continue her ED recovery. Jen understands ED and knows that just putting together a meal plan is not enough. She also addresses the mental side, discusses ED thoughts that impact recovery and provides tools and guidance for helping to deal with those thoughts. She combines her nutritional knowledge with a no nonsense approach that has been exactly what my daughter needed. She understands ED, how it manipulates things and is able to provide not only nutritional guidelines but also other tools to help with recovery and to deal with ED thoughts and behaviors.
High Quality Work
We are very pleased with Jennifer's high quality work. Her assessments are excellent and exceed the standard of care provided in hospitals.
New Vitae Wellness and Recovery
Contracted Facility
Weekly Cooking Classes Teach by Example
At our rehab, Jacqui works with survivors of severe brain injury as they endeavor to improve their health and increase their independence. Our clients have a wide range of physical and cognitive abilities, and Jacqui guides them with patience and consistently positive attitude. We have seen the results as she empowers individuals: informed choices leading to improved health and weight management. Jacqui also leads weekly cooking classes in our Day Program, showing by example that healthy eating can be social, fun, and full of flavor.
Success Rehabilitation
Contracted Facility
The Light at the End of the Tunnel
I have disordered eating since I was five. I have never known what "normal eating" was. I have always used food one way or another as a coping skill. I have been 120 pounds when I was bulimic and 240 lbs. when I was bingeing. I have tried every diet under the sun. I've tried therapy. I never found a person or means to really get to the root of my issues. Then I found Jacqui. I was trying a class that Advantage Nutrition offered through my insurance. There she was like a beacon. She made "eating normally" sound so easy and possible. 2 years later when I was just plain fed up with trying and tired of abusing myself,  I called around looking for a nutritionist. Like it was destiny, I was referred to Jacqui. Here she was again. The day I walked into her office it was like a wave of emotion came over me. It was like I was seeing an old friend. I have laughed, cried and just plain freaked out at our sessions. Jacqui has always been there to lift me up. She has helped me like no one else has. She helped me to find my strengths and weaknesses and most importantly love myself. She has helped me be a better person all around. She helped me find a therapist who is amazing and Jacqui always links me with resources that I need. It has been a slow process but Jacqui has been a light at the end of my dark tunnel of an eating disorder. My recovery will be an ongoing process for the rest of my life but with her and the staff at Advantage Nutrition. I know my formerly impossible is now possible.
Anonymous
Individual Client
She Never Gave Up On Me
I have been battling anorexia for nearly 41 years. In 2007, I was referred to Jennifer Doane as part of my recovery plan. Her professionalism, understanding, and expertise have been crucial to my progress. She has stood by me throughout all stages of recovery. Her kind and supportive nature has been essential to my ability to accept the challenges I've had to face. She never gave up on me, even when I gave up on myself. I have now entered a new phase of my life. I am currently a distance runner and train regularly. Jen continues to advise and support me so that I can remain healthy and strong. Jen is just simply amazing!!! I am forever grateful to her and the rest of the staff at Advantage Nutrition and Wellness.
They Go Above and Beyond
Follett has partnered with Advantage Nutrition & Wellness for on-site nutrition classes as lunch and learns for employees. The content was geared toward nutrition and teaching employees about healthy habits. We learned how to read food labels, which foods are best to eat, and how healthy eating can improve quality of life and help prevent disease.
The instructors, Jacqui and Connie, were knowledgeable and friendly, always willing to answer questions and stay to speak to employees one-on-one. As an employer, the staff at Advantage have been great to work with. They are helpful, reliable and go above and beyond to assist us with wellness-related questions and inquiries. Follett employees have taken many great tips and information from the classes and practiced them at home with their families. Some of these resources included articles, websites, and recipes. We are thankful to have created a solid relationship with Advantage Nutrition & Wellness and look forward to continuing to partner with them for our corporate wellness needs!
Real Life Changes
I had hit one of my higher weights that I had ever weighed and decided I needed to get into better shape. I started exercising more often and doing crossfit which showed some improvement, but I was sort of stagnating after some initial improvements. I decided to meet with Jacqui and discuss my nutrition and she sat down with me and analyzed my activity and eating patterns to come up with a plan that would work with my lifestyle. She was able to work with me in a way that made it easy to stay on track with what she was looking for and determined the right nutrition levels for me. The results were amazing as I saw immediate results from following her guidance and in just a few months I had dropped in excess of 25 pounds from the time I had my first planning with her. The most amazing part of that was that her plan resulted in my losing more fat than I did weight, so not only did I lose the weight I wanted to but I lost the right stuff (dropping fat and not muscle). I have easily been able to stick to her plan and feel healthier than I have since my 20's and I am currently 49. We have suggested Jacqui to several members at our crossfit box and they have all seen similar results as well. I would definitely recommend Jacqui for anyone looking to get on a proper nutrition plan and see some real life changes as a result.
Wayne
Individual Client, Sports Nutrition