Advantage Nutrition & Wellness is more than happy to partner with your facility to provide nutrition analysis, menu planning, food safety, education & more! Every client's needs are addressed on an individual basis. If you are unsure of your needs or if we provide the service you are looking for, please reach out and contact us.
We partner with:
Adult & Child Daycare Facilities • Personal Care Homes • Mental Health Centers • Surgical Centers • Long Term Care Facilities • Charter Schools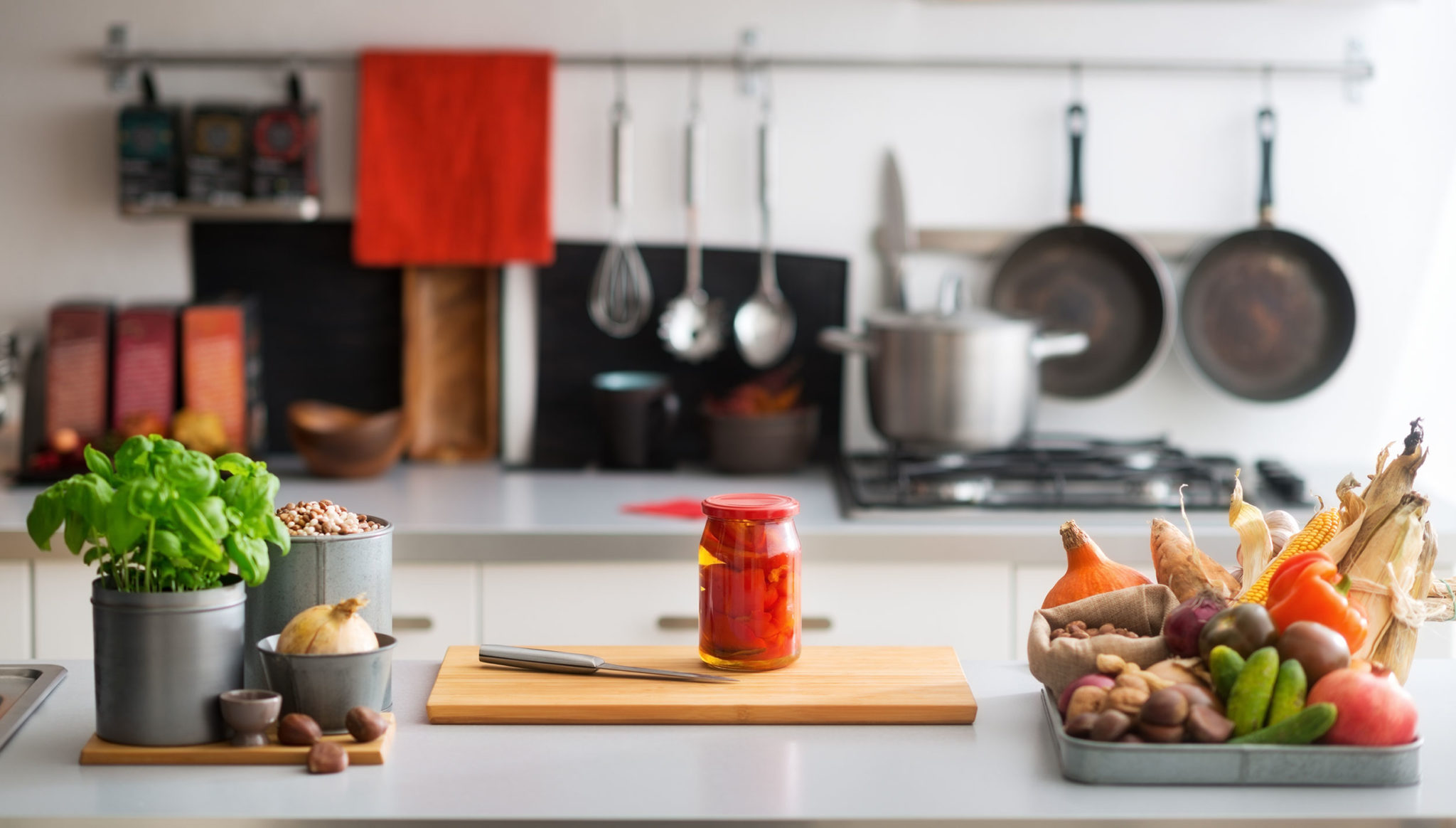 Areas of Expertise Include

Dietary Compliance

Nutrition Analysis

Development of Menus

Cooking Instruction

Food Safety


& More
Products
We offer customized products aside from our regular services. Contact us for a personal quote today!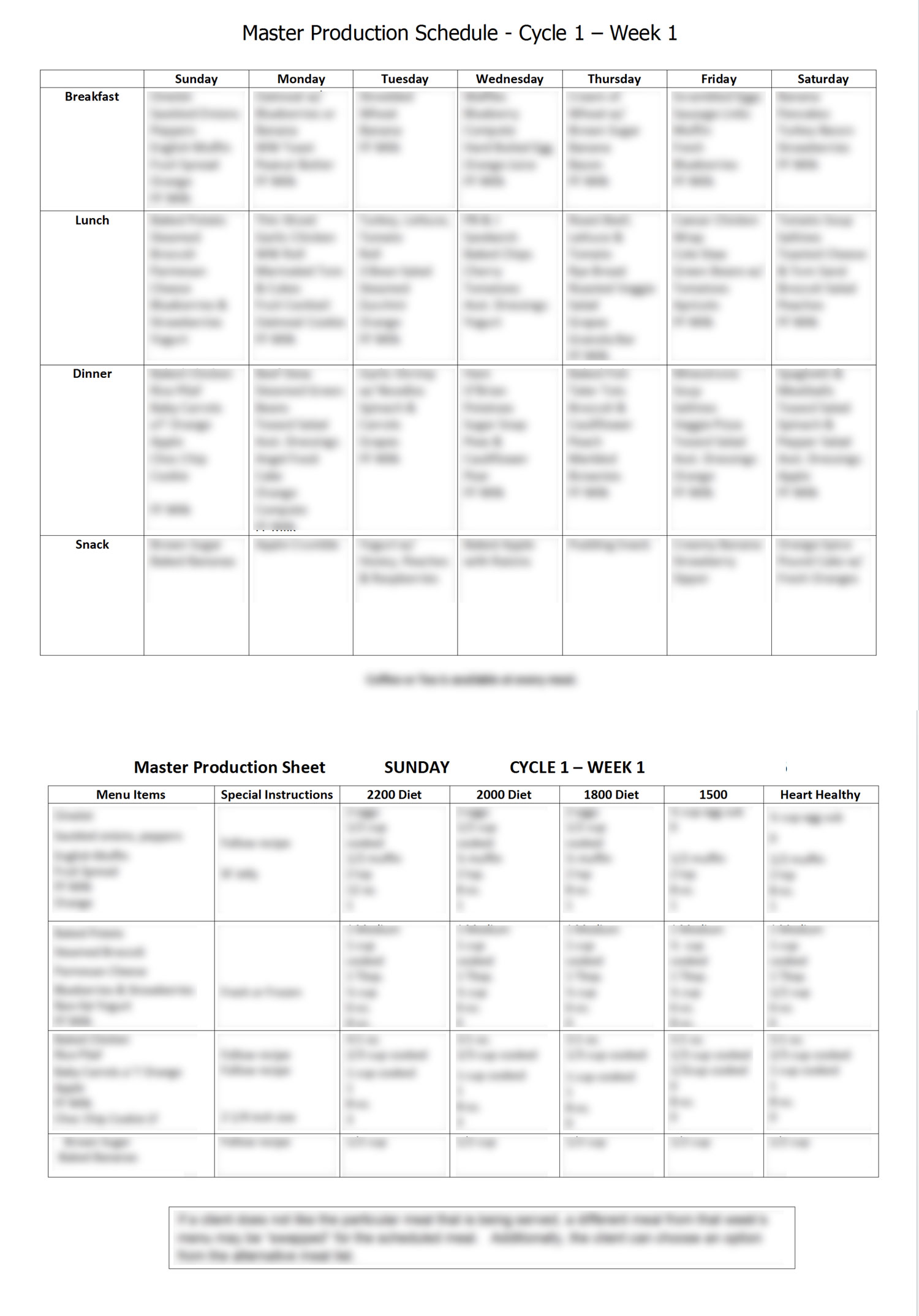 Menu Products
ANW is pleased to offer cycle menus and production schedules to comply with specialized physician diet orders. These menus come with full nutrition analysis and easy to follow recipes. Let ANW take the hassle out of this time-consuming task and know that your facility is in compliance with state and federal program requirements. All menus are created by registered and licensed dietitians.
For retirement communities, medical facilities, corporate offices, cafeterias & more.