Diabetes Education & Management
A diagnosis of diabetes or pre-diabetes can be daunting news. Physicians typically do not have enough time to fully explain to their patients what is going on in their bodies or how to manage it. Having a qualified and compassionate partner is key.
Our on staff certified diabetes educator (CDE) is here to help. Jacqui Jarrett is nationally board certified in diabetes education. Through ANW's signature client-centered approach, Jacqui meets you wherever you are in the disease process. Her "back to the basics" focus simplifies the menu planning and nutrition process and ensures you have a real understanding and real results.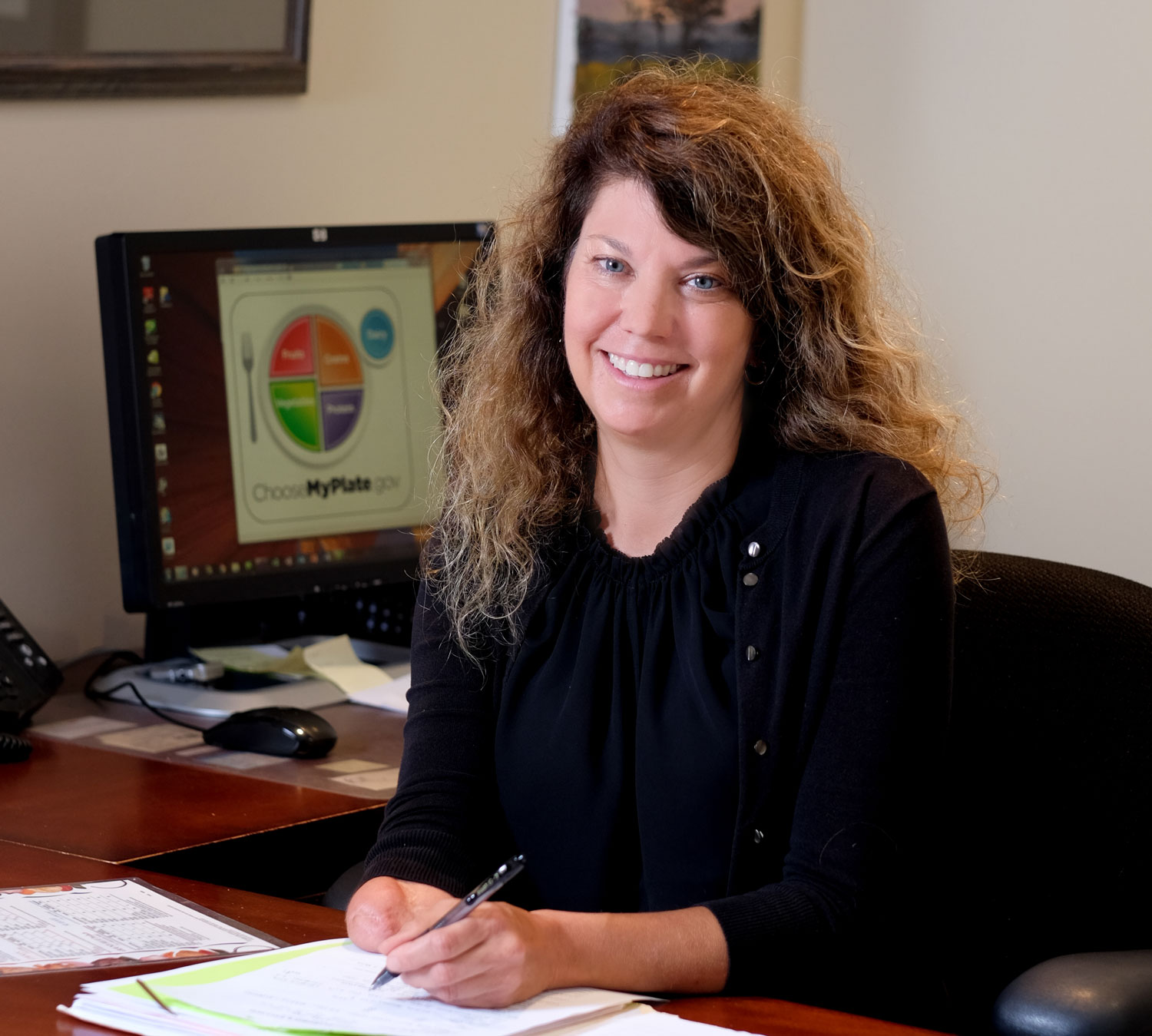 Areas of Expertise Include

Disease Physiology Education

Carbohydrate Counting

Behavior Change Therapy

Diabetes Prevention

Diabetes Management

& More
Links Center
Learn more about Diabetes from the American Diabetes Association: